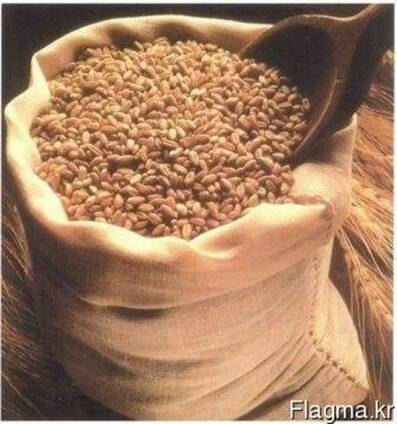 Greenfield Incorporation sells Soft Milling Wheat
This cereal crop is the basis of the ration for most of the world's population. We can supply the food soft milling wheat grades six classes: 1 - 2 class refers to the group A, 4 - Grade 5 - Group B, and Class 6.
Packaged in bulk or as per your request.
Renewed: 6 June 2018, 17:56
views: 28
Similar ads